Unit 1, Marcus Close,
Reading RG30 4EA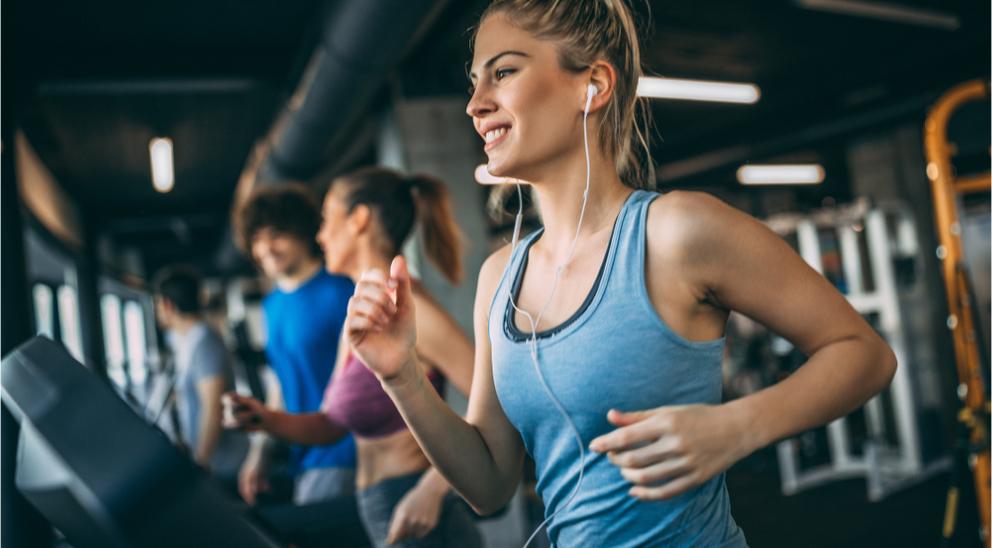 Our mission is simple: to set a new standard for the modern gym. We want to create an environment that is all about clients achieving results – not numbers through the door.
Whether through one-to-one training or by attending group fitness sessions, we aim to provide you with a training programme that – alongside a healthy eating plan – will lead to a fitter, stronger, healthier and happier you.
Choose between Personal training, Small Group Personal Training or Class Membership.